Beautiful Hair
Starts at the scalp
A key factor to beautiful hair is the environment in which it grows.
Bridgette Hill is driving change and transforming our relationship with Root Cause Scalp Analysis™
learn more
testimonials
WHAT OUR CLIENTS SAY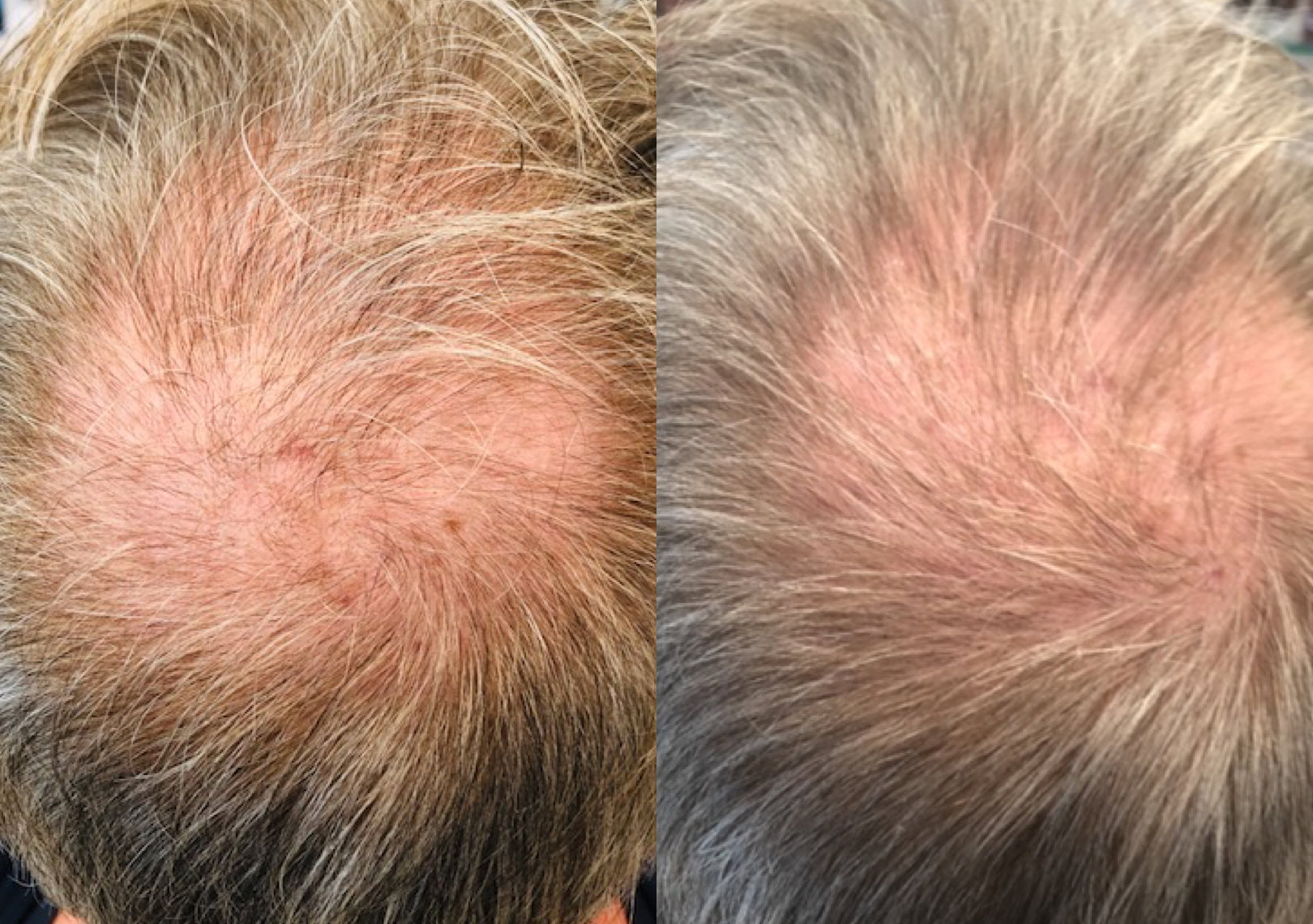 Before (week 1)
After (week 4)
"I'm under a lot of stress, not for coronavirus, but other stuff, and I think stress can help thin out hair. I've been receiving treatments from Bridgette for the past 5 years, you could truly see legitimate growth. The hair follicles responded."

Ed Victor, 59 Receives hair loss treatment every 3 months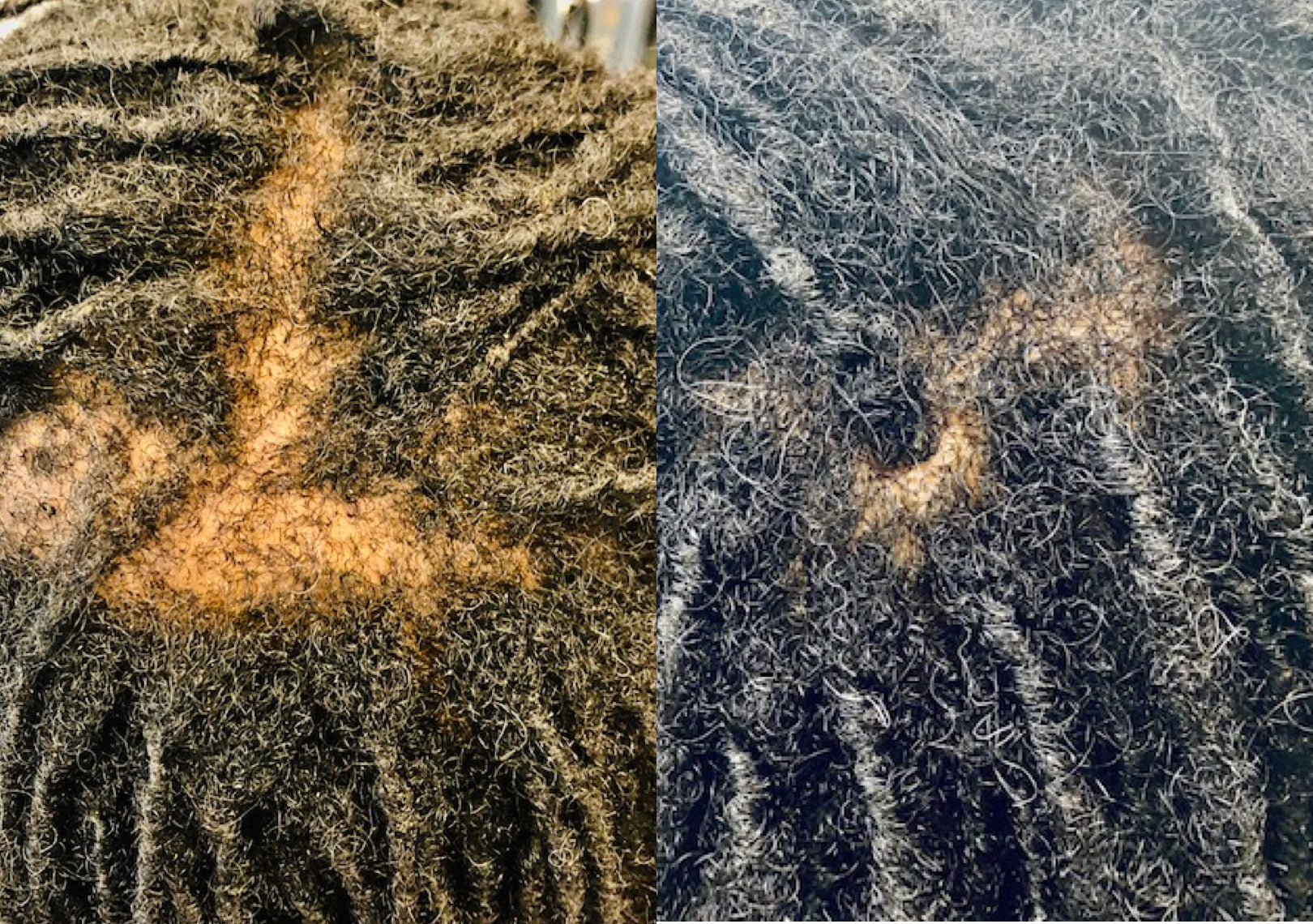 Before (week 1)
After (week 8)
"Bridgette set out to design an affordable trichology plan for me and I met with her weekly for treatments for 1 month to begin with. I currently see her to treat my scalp before each loc regrooming session. She is lovely, supportive, understanding and taught me so much about the errors women with locs tend to make with their scalp and hair care. Her products are top notch and treatment as is equivalent to hair pampering, on my eyes. I learned so much and I am happy that my embarrassing thinning has begun to fill in nicely. I will continue to seek Bridgettes services to maintain scalp health from here on end. Thank you Bridgette!!!"

N.C. Received weekly hair loss treatment 1 year ago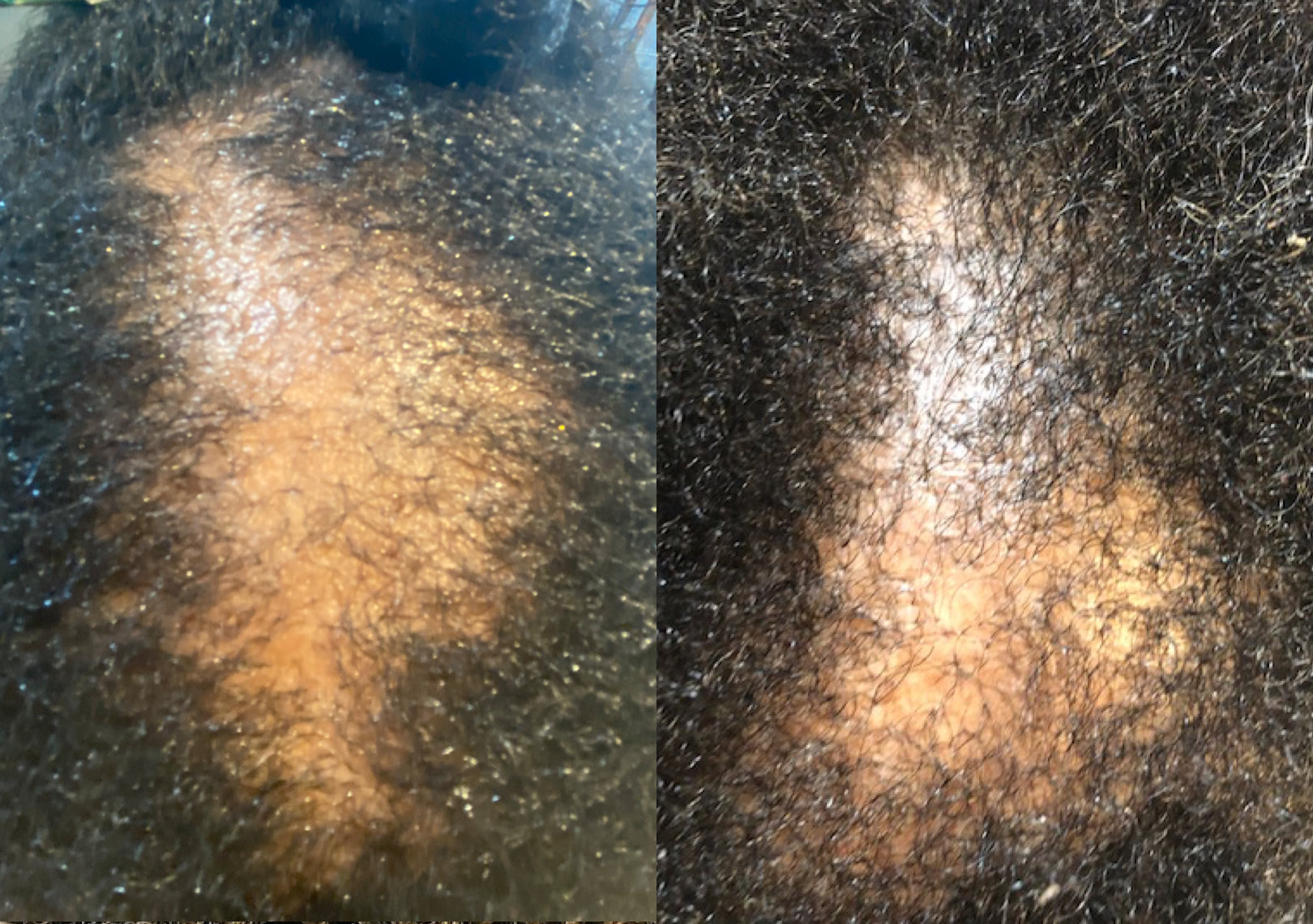 Before (week 1)
After (week 4)
The micro needling treatment changed my life and brought back the first confidence that has left due to the thinning of my hair in the crown of my head. I am no longer self conscious when walking outside and the wind blows because I now know there is coverage. Discipline is definitely key to achieving the desired results so this means to feed your scalp from the inside out.

K. Nicole, 36 Received weekly hair loss treatment for 4 weeks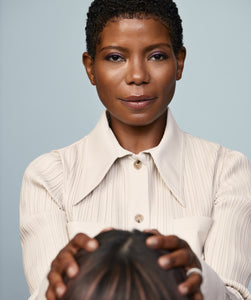 scalp therapy
What is Trichology?
Trichology is the para-medical science of the hair, hair loss and associated scalp problems. It encompasses the study of the diseases of the human hair and scalp, as well as the assessment of the cause(s) and addressing these disorders. The word "trichology" comes from the Greek word, 'Trikhos', meaning 'hair', and was first conceived as a specialty branch of study in Britain in the late 19th century. It then became a specific para-medical discipline in 1902. Today, trichology is perceived as the "bridge between cosmetology and dermatology."
about
Bridgette Hill
Bridgette Hill became a certified trichologist in 2016, but her expertise as a scalp therapist began decades before. Previously an editorial stylist and a top colorist, she found her true calling in caring for an often neglected yet highly visible part of our body: the scalp.
Read More

Press
FEATURED PRESS
Let's talk scalp.
GQ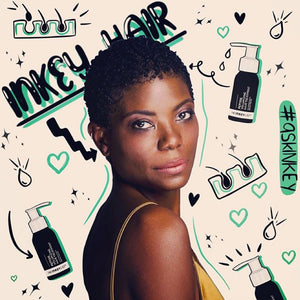 Sephora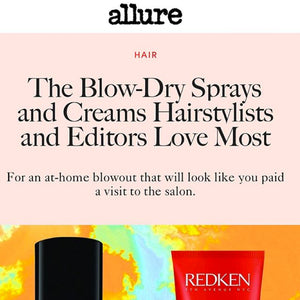 Allure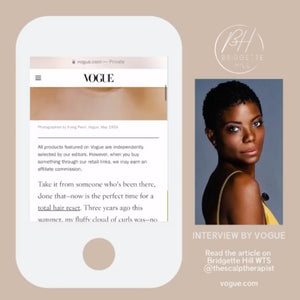 Vogue